Stable Diffusion: free AI-based image generator
Stable Diffusion Online is a free and "open source" text-based image creation tool (prompt). Under the influence of artificial intelligence, this AI is able to come up with ultra creative and absolutely beautiful photos.
With the new versions (2.0 and 2.1) released recently, the company's image generation AI the Stability AI, now displays even more realistic and much better quality images. From now on, the depth of field is managed with great finesse. In addition, NSFW content is detected more accurately. So you'll create more elaborate images, without fear of getting inappropriate or disturbing content.
The secrets to creating realistic images with Stable Diffusion
First of all, to get realistic results, it's important to choose your "prompts" carefully. If you're wondering what a prompt is, it's simply the text you write that helps direct the artificial intelligence. In fact, it is the basic functionality of Stable Diffusion Online. Obviously, there are other more advanced features that can be configured. By following the following tips, you will be able to create stunning images. Some of these will even be difficult to distinguish from those created by a human. Even so, the best solution is to gain experience on your own, by testing many different prompts for example.
Tips for creating effective prompts with Stable Diffusion
Be imaginative: human beings are capable of an overflowing imagination, let yourself go!
Choose relevant keywords to describe what you want to create. The AI will then be able to better satisfy you.
Don't be afraid to get creative with your prompts. Try all sorts of combinations (even crazy ones) of keywords to get original results.
Use lots of adjectives to describe the appearance of the image you want.
Examples of prompts and results:
"a frontal close-up portrait of a female model wearing an intricate golden detailed bear owl helmet, epic pose, dramatic lighting, crisp details, full focus"
"the golden hare, by christopher kit williams dramatic lighting, smooth, sharp focus, extremely detailed"
"a man, leather jacket brown, fantasy art, highly detailed, dramatic lighting, concept art"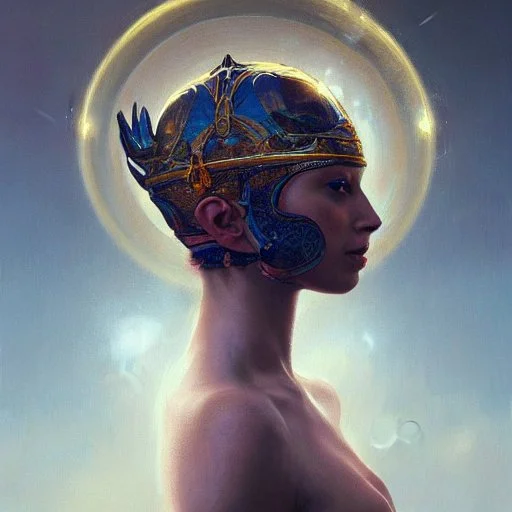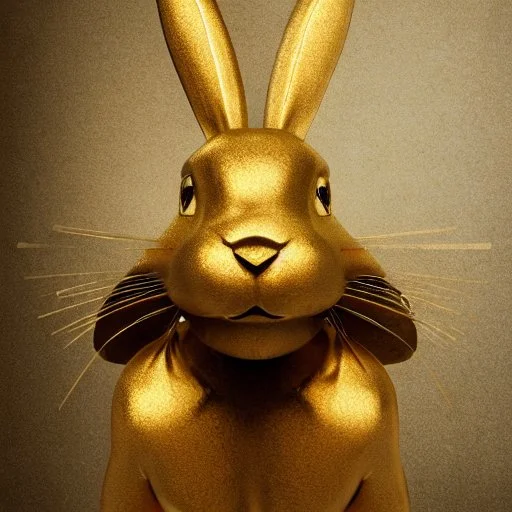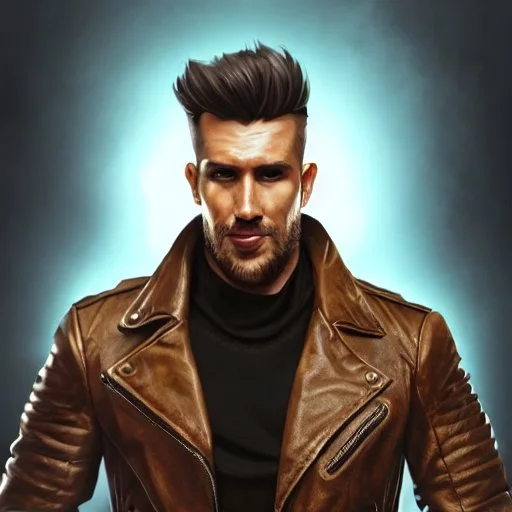 How StableDiffusion stands out from other AI image generators
Stable Diffusion stands out from the (tough) competition by being completely free! No credit will be asked of you, ever. Moreover, the website available at StableDiffusionWeb.com is said to be open-source and therefore open to all. Its code is, moreover, accessible on GitHub and everyone can help to improve the performance of this artistic AI. Note well that it is also possible to download the artificial intelligence there locally and train it with specific models.
Some essential help links
First of all, you should know that the images generated by this AI are often of a rather low resolution: 512×512 pixels. Starting from this observation, you will have to use another AI to increase and improve the resolution of your image. The results are spectacular. Here are two free sites to take your images into another dimension: Upscale.media et AI Image Larger.
With that said, it's time to get started. In order to give you all the chances to succeed in your creation, you will necessarily need some tips. So in this section we will give you some tools or websites that will help you. The first two are called
Lexica.art
et
Openart AI
that will allow you to copy other people's prompts. The next one is called
PromptMania
, it gives you the ability to build your prompt step by step, it guides you. The fourth in this list is
Dreamstudio AI
, a site that simplifies the handling of very advanced features.
Finally, the last one is perhaps reserved for those who like to go deeper or for experts. It is about Civitai, a site that makes available hundreds of models in CKPT and Safetensors format. All these models can then be put on a local installation of Stable Diffusion (currently SD 1.5, SD 2.0 or SD 2.1.).
The Conclusion
All these previously stated features make Stable Diffusion a unique AI image generation tool. To tell the truth, the fact that a demo is available for free has made it very popular among internet users.

More sites like
Stable Diffusion
in the category:
#Images & Drawings

Stable Diffusion
AI Alternatives for

Stable Diffusion :

« Powerful image generator based on text description (Discord) »
#Art
#Images & Drawings

Visit this site

« Professional quality image generator created by the company OpenAI »
#Images & Drawings

Visit this site

« A version of Stable Diffusion capable of generating images in large formats and superior quality. Works on local installation or online demo »
#Images & Drawings
#Latest AI

Visit this site